You probably know someone whose interests have been focused on a single subject from an early age. It could be cars, music, animals, or sports. For Jim, it was creating imagery. He discovered there was something magical about this window into other lives and places. He was irresistibly drawn to the secrets of using colour, composition, and light to create images that evoke feelings of joy and happiness, and that preserve a place and time so it can be remembered and enjoyed for years to come.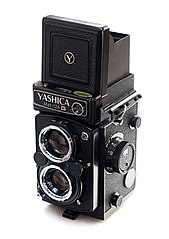 Jim started with photography in early elementary school. He had his camera with him everywhere and produced mainly what we'd call street photography today. He photographed friends, family, strangers, pets, landscapes, cityscapes, and abstracts. His first paid gig was to photograph a wedding when he was only 12 years old. He was published a year later. He was hooked! He continued photographing and began developing his own film around this time. In high school, he became the photo editor of the school yearbook which took national honours, and had a portrait selected to hang in the Phoenix Art Museum in an exhibition by Arizona Highways magazine.
His first job out of high school was as the lead photographer for the Arizona office of a large school portrait company.
At the age of 18 Jim was chosen to assist a well-known celebrity photographer on assignment for Vogue magazine who was creating portraits of actors from a major Hollywood movie.
In the following years, he worked in photo labs and continued to create professionally.  Partnering with his brother, he opened the first same-day photofinishing lab in Tempe, Arizona which was the second photo lab he owned.
Jim immigrated to Canada in 2006 and received his Canadian Citizenship in 2012. Today he specializes in portraits that celebrate what makes a family or person who they are.  The power of a portrait is hard to deny, and it warms his heart each time a family stands back and marvels at their portrait art for the first time.
Whitesell Photography has been an active supporter of the local community, and Jim is very proud to have been named Best Photographer every year for the past five years by the readers of T8N magazine.
Supported by his years of experience, he finds himself constantly driven to create unique and memorable portraiture for each family that will be enjoyed for generations to come.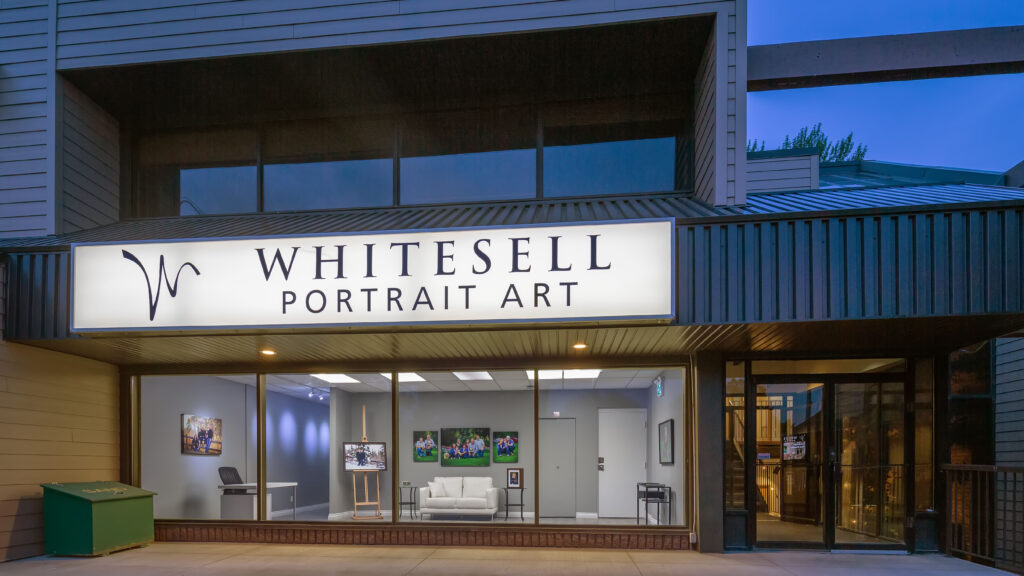 Conveniently located on the heart of St. Albert, our gallery and studio showcases examples of our portrait art and provides the facilities for creation of your portraits. You can see many different ways you may want to display your own portraits.