Our Executive Portraits go beyond the simple headshot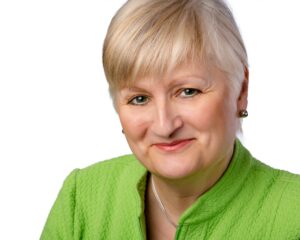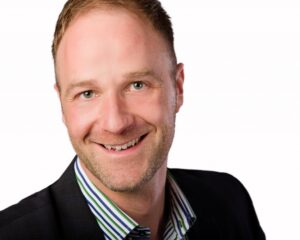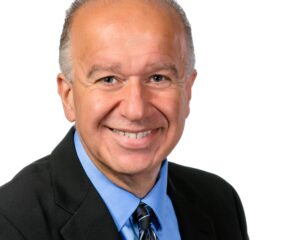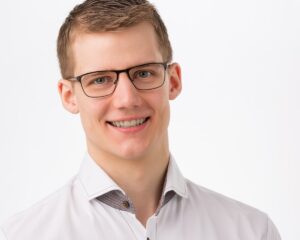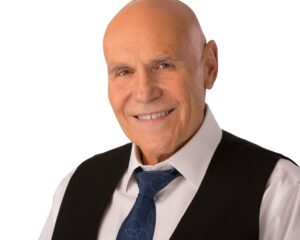 First Impressions Count
Whenever someone comes across your information anywhere online – your website, LinkedIn, Facebook, Twitter, Pinterest…  You've got just a split-second to make an impression. The picture they see tells them volumes about you. A great portrait is critical to give them the best impression.
An engaging professional executive headshot is probably the single most important asset you have for your own personal brand.
Branding experts agree: You want to use the best portraits possible across all your online assets. Since the images you use are the first introduction to you, your business and your personal brand, you want that intro be the best it can be! With 93% of HR professionals and recruiters tapping into LinkedIn to find quality candidates, plus 2 in 3 on Facebook and more than half utilizing Twitter, your business portrait has countless applications in your professional life. Should your profile pic be from the family holiday, the fun night out – or worse, the logo or abstract shot? Instead, it should be a powerful, compelling and confidence-building portrair that makes prospective clients, employers and partners want to reach out to you.
There is a difference in quality.
We understand most people are uncomfortable in front of the camera, and we're pros at getting you relaxed. No one wants a stressed-out deer in the headlights look. We know how to get past that and bring out your most attractive natural looks. The way we direct you and how your image is composed has been determined scientifically to make it as powerful as possible.
Our Executive Portrait Session includes:
Easy online scheduling
One subject
Up to one hour studio session
Hair, makeup, and clothing guidance
Instant review during your session to guarantee we create the looks you desire
Two retouched poses (additional poses available)
Full sized high-resolution and social media size files delivered via cloud
Unlimited personal and business usage rights included
Actor's Headshots
Casting directors rely on current headshots to decide who gets called for auditions. Your headshots need to show your range and versatility – and your personality. We are able to bring out your unique personality traits, resulting in powerful headshots that work well as one of your primary marketing tools.
Pricing:
At $299 for a full executive portrait session including a selection of finished poses, our world-class portrait photography is surprisingly affordable for individuals. 
Schedule your executive portrait session now
Groups:
We also have group discounts for booking 5 or more people. We can photograph in our studio, or for groups, at your location. Please contact us and we'll organize your sessions to meet your needs.
Portrait Details
After you book your session, we'll prep you with great tips for clothing, makeup, hair, etc.
During your headshot session, We work our magic to bring out relaxed, natural expressions even when you're nervous or uncomfortable in front of the camera. The images we capture are engaging, approachable, and friendly – important traits for a powerful portrait. As we create, we'll review your images with you to make sure you love what we're creating. Once you've chosen the images you want to keep, they are professionally retouched to make you look absolutely amazing.
We guarantee you'll love your new portraits!
Find out more or schedule your executive portrait session here.
We'll answer all your questions and prepare you for the best portraits you've ever had!